One of our new sites, Camp 7 is our largest site in the hills with stunning views for miles and miles past our 25 acre lake and equally beatiful vistas onto the mountains behind. If you want to leave all your worries behind and  feel on top of the world for a while, this is the site to choose.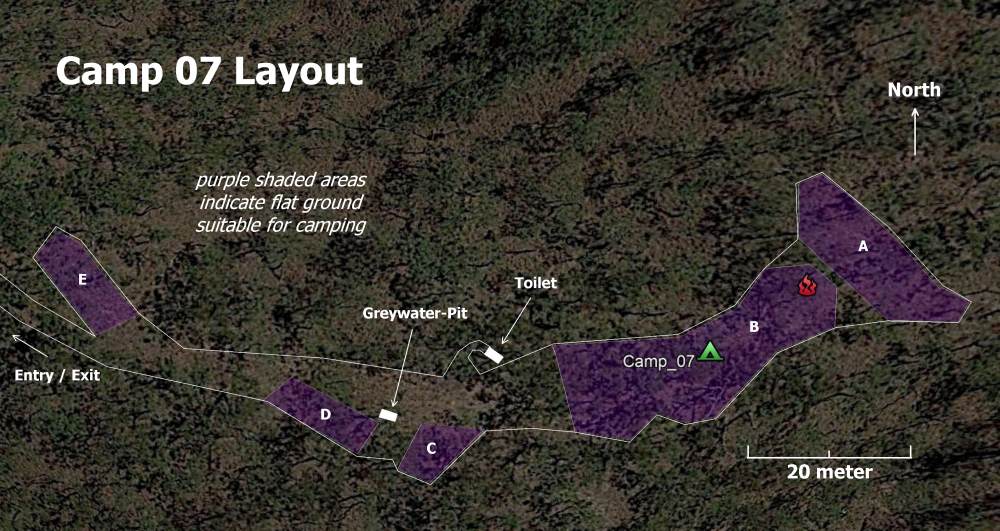 Size: Large sized camp site (~750 sqm flat ground) is situated on a long ridge in the escarpment.
Area A (160 sqm) in above map is the highest level with a large cut as a background
Area B (380 sqm) is the largest and has the best views.
Areas C (50 sqm), D (60 sqm) and E (90 sqm) are additional smaller level areas
Access: very steep gradients, 4WD only, short and high clearance caravans, short or high clearance camper trailers (good reversing skills required).
Occupancy: Basic fee covers 2 adults.
Suggested occupancy is up to 30 people and 8 vehicles.
Privacy: probably our most private site, ~600m from closest road, ~850m from closest camp site (all as the crow flies)
Activities: Bird watching, Canoeing, Swimming, Bush Walking…..
Fees:
Camp 7 is in our Medium Price Category


NOTES: all prices are per person per night.
The base rate includes 2 adults or child equivalents (or 3 adults for long weekends or 4 adults for Easter)
Click here for more info on pricing (eg fees for children, long weekends, possible discounts etc).
A Bond of $100 or 30% of camping fee will also be charged, which is refundable if Terms and Code of Conduct are adhered to and no littering occurs.
Availability:

Week of Jun 5th
| MonMonday | TueTuesday | WedWednesday | ThuThursday | FriFriday | SatSaturday | SunSunday |
| --- | --- | --- | --- | --- | --- | --- |
| Jun 5, '232023-06-05 | Jun 6, '232023-06-06 | Jun 7, '232023-06-07 | Jun 8, '232023-06-08 | Jun 9, '232023-06-09 | Jun 10, '232023-06-10 | Jun 11, '232023-06-11 |
Important Note: Just because the calendar shows no bookings for a certain date, this does not guarantee availability; we might have just received a booking application which awaits processing or payment.
If you want to book this camp, please fill out our booking form.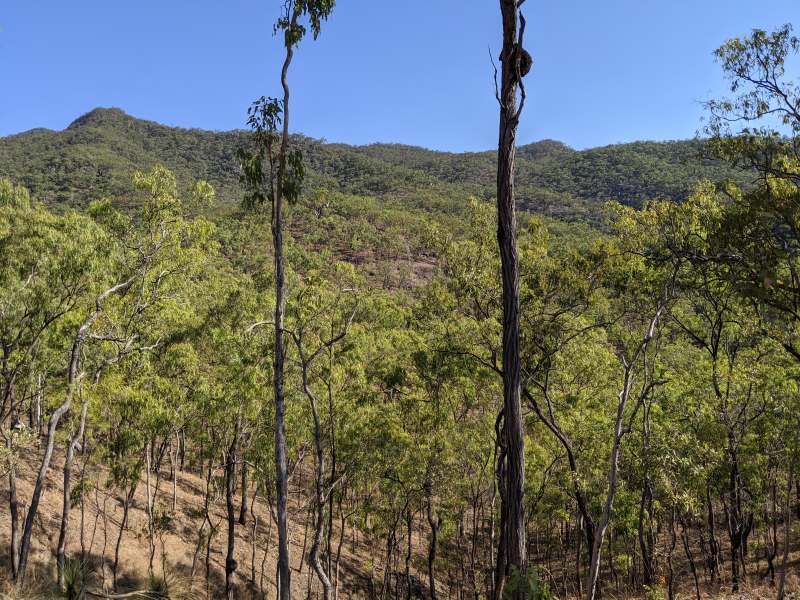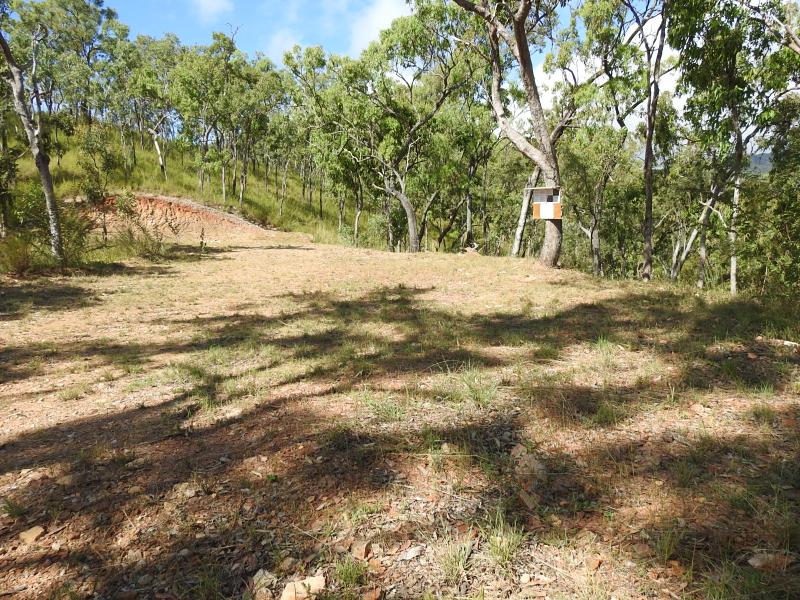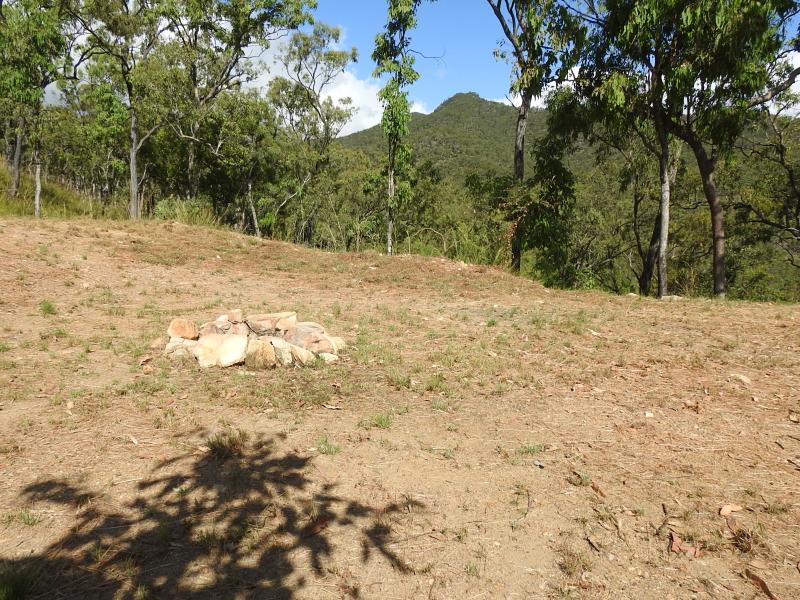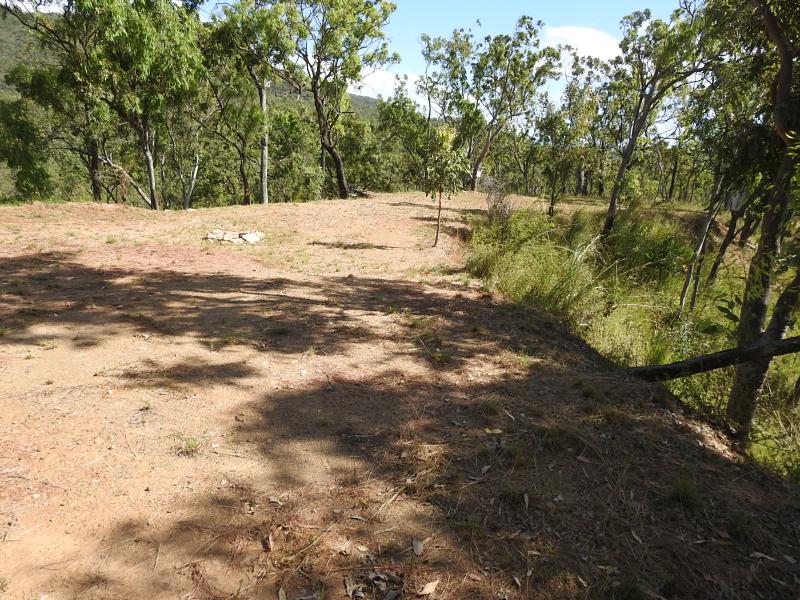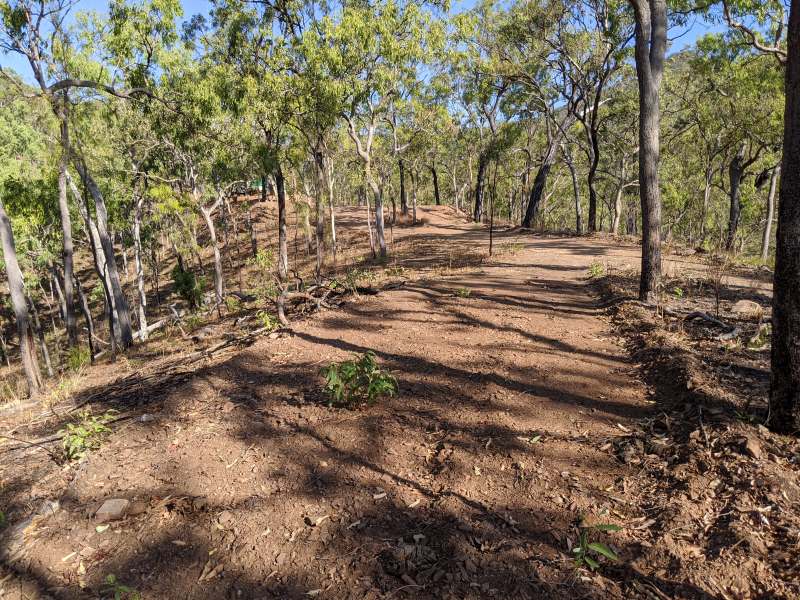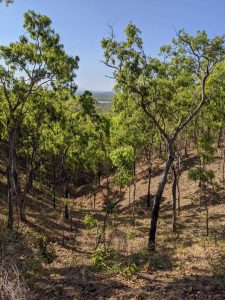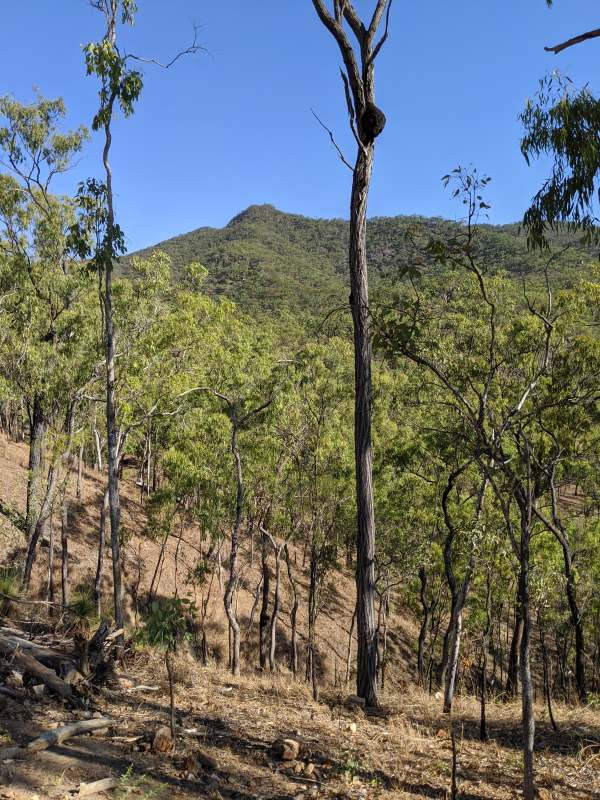 Here are some pictures kindly supplied by campers who used this site:
And here some feedback from previous campers at Camp 07 who kindly shared their experience:
| | | | | | |
| --- | --- | --- | --- | --- | --- |
| Display_Name | Star Rating | Please comment on this particular camp site | What camping set_up did your party use? | How well was this site suited to your camping set_up? | How does this site compare with other camp sites you have been to? |
| anonymous | 3 | Everything great, but site detracts from experience with such a large, unshaded bare-earth pad. Could not be well used in heat of day and certainly would be difficult in summer. Native tree species not conducive to providing overhead shade due to potential for limb-sheding but a solution could be considered. Even though there may be an aesthetic policy not to have unnecessary infrastructure at the sites, I think permanent posts to erect a large tarp would be a great addition and would not impact on amenity or aesthetic of site. This would be preferable to people tieing off to marginal trees and also make life easier and improve the experience. The site certainly can't be used without tarpage. | small-tent,roof-tent | See comment above on campsite | Its better than most |
| anonymous | 5 | Great site. The surrounding area had recently been burnt which seemed to decrease the amount of birdlife observed as opposed to last time and gave it a bit of a sparse feeling but hopefully the burning is for the greater good. [OUR COMMENT: yes the indigenous-inspired fire management increases native flora and fauna] | small-tent | Great for our set-up, couldn't really improve. | Its one of the best |
| Vaughan | 5 | Position and view was was amazing, access was enjoyably challenging and private. | small-caravan | 4WD only access, let the tyres down a little and it was fine. Turning around at the top was no problem unless you had a long caravan, which would make it a little more challenging. | Its the best |
| Miranda Eade | 5 | Perfect, spacious, remote, beautiful 360 views, plenty of flat ground | large-tent | Nothing to improve | Its the best |
| Grant | 5 | Amazing views, privacy, elevated, tiered camping areas allow for great camp set up, plenty of fire wood, nice breeze during warmer days – all in all a great spot! | swag,small-tent,medium-tent | having the campsite tiered was great, it allowed us to set up sleeping areas on the higher level & cooking/eating area on the lower tier with a camp fire zone in the middle. The toilet was far enough away to be private but not too far for the night time trips. | Its better than most |
| anonymous | 5 | Completely private, didn't even hear another campsite let alone see one. Up on a ridge with great views at sunset. | large-tent | Setup was easy with a large flat pad cut into the hill. The softer soil in that spot made it a good spot for a tent. | Its better than most |
| Display_Name | Star Rating | Please comment on this particular camp site | What camping set_up did your party use? | How well was this site suited to your camping set_up? | How does this site compare with other camp sites you have been to? |