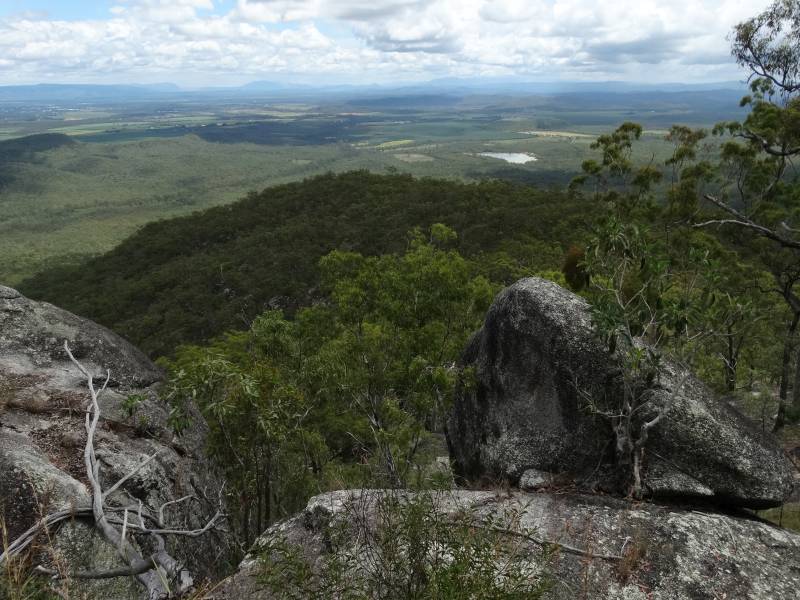 Camp 6 is on a ridge up the escarpment at about 580m elevation with stunning sunset views. It's an ideal starting point to hike uphill to some impressive overhanging rocks and to the ridge separating our property from the Wet Tropics World Heritage area.
Camp 6 itself offers some great views, but hiking further up the escarpment will reward you with breathtaking panoramic views.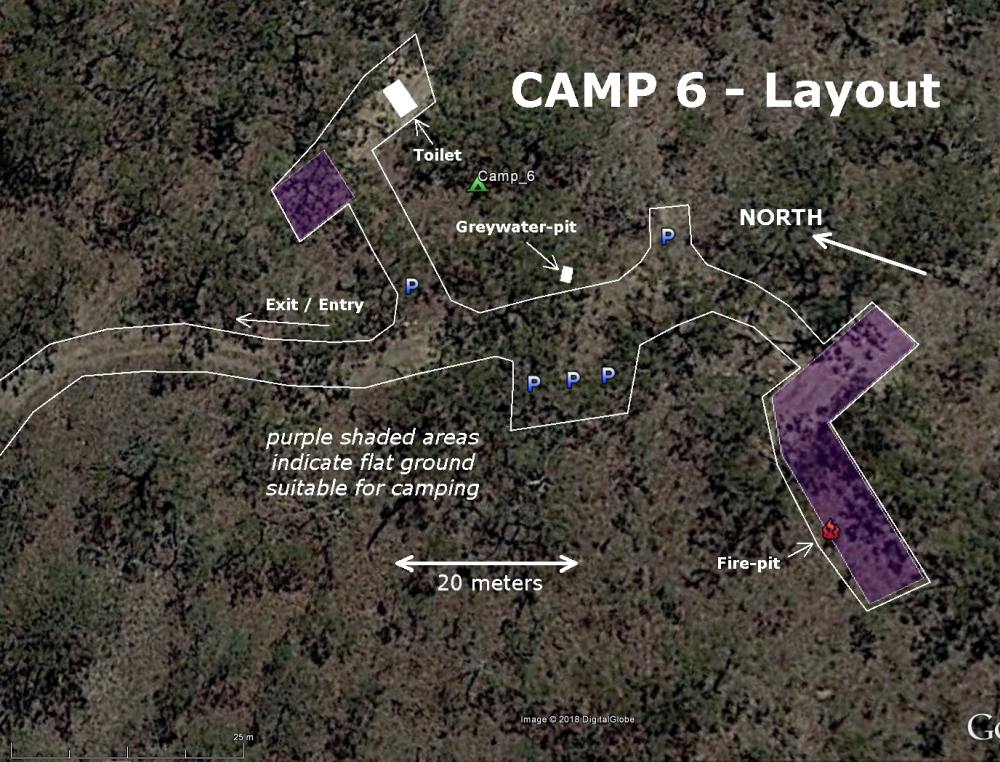 Size: Small secluded camp site situated on a ridge in the escarpment. It has one large (~130sqm) L-shaped area and one smaller area (~30sqm) with almost level or slightly sloping ground for camping.
Access: 4WD, small Camper Van, Camper Trailer (very good reversing skills required).
Occupancy: This site can be booked for less, but will be charged for a minimum of 3 adults.
Suggested occupancy up to 10 people and 5 vehicles.
Privacy: over 200 meters from the closest internal road and over 1200 meters from the next camp site (both as the crow flies)
Activities: Watching the sunset, Hiking, Bush Walking…..
Fees:


NOTE: all prices are per person per night. A minimum site fee of three adults (or child equivalents) will be charged for this site. So for example a booking for 4 nights including a Saturday, will be charged 3x $8.60 = $25.80/night, whether it is used by one, two or three adults (plus $8.60/night for any extra adult).
Click here for more info on pricing (eg fees for children, long weekends, possible discounts etc).
A security deposit of $100 or 30% of camping fee will also be charged, which is refundable if Terms and Code of Conduct are adhered to and no littering occurs.
Availability:
[ai1ec view="monthly" cat_name="Camp 6″]
Important Note: bookings may not show until paid for. Just because the calendar shows no bookings for a certain date, this does not guarantee availability; we might have received a booking application which is being processed or awaits payment
If you want to book this camp, please fill out our booking form.
More Pictures: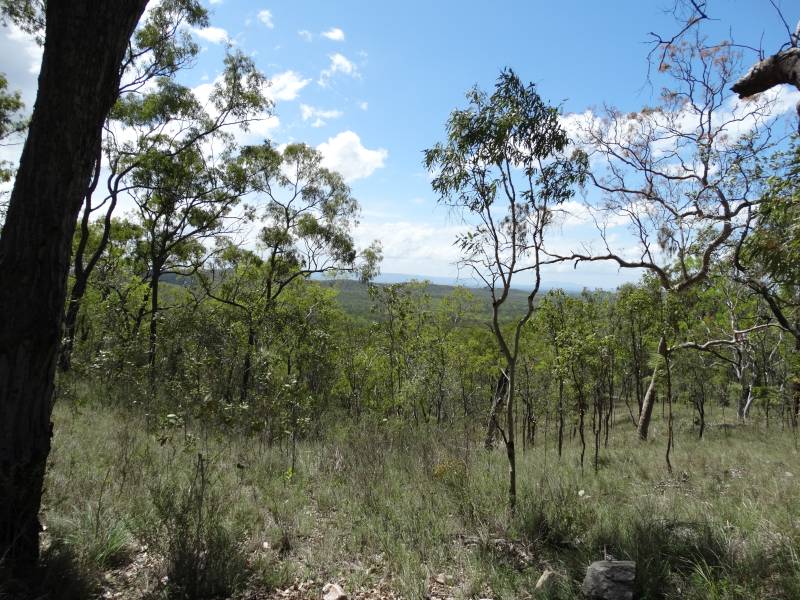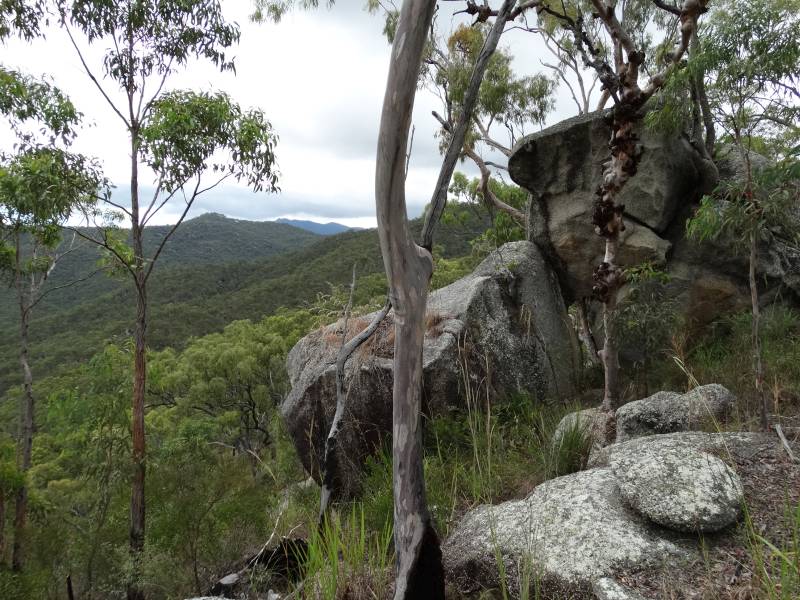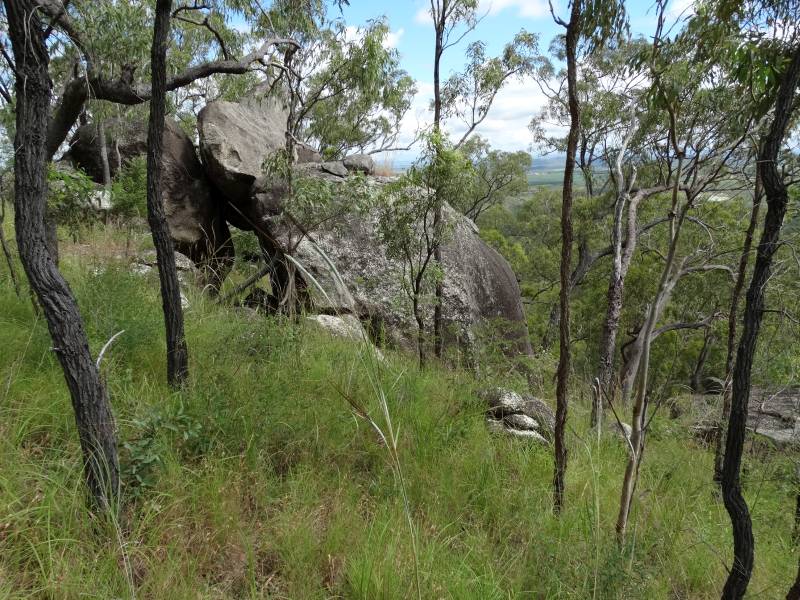 Here are some pictures kindly supplied by campers who used this site:
And here some feedback kindly supplied by previous campers at camp 06:
Display_Name
What Star Rating do you give this particular camp site?
Please comment on this particular camp site
What camping set_up did your party use?
How well was this site suited to your camping set_up?
How would you compare this camp site with other camp sites you have been to?
Michael
5
5 star because it is what it is. Natural wild high and breezy. Also has the essential toilet and fire pit. Nature at its best. Seclusion on a hill.
roof-tent,small-trailer
More than adequate flat areas.
2_one-of-best
Elyse Fitzpatrick
4
Privacy was great. View was amazing- a couple less branches and it would have been spectacular but it wasnt a long climb to the top of the hill for more viewing. Probably the one site that wasnt very shady but again we knew we picked an elevated campground and we had plenty of shade ourselves.
small-tent
Absolutely no issues with setup. It was easy to access, room for turning and manoeuvring.
2_one-of-best
Bernadette
5
This is one of the best campsites we have ever stayed at. Well kept, well thought out, amazing views, lots of exploring, lots of relaxing, with a perfect view for stargazing and having sundowners.
roof-tent,small-trailer
Perfect. We were able to find a perfect sized space for the camping itself, away from the fire with space to spare. Perfect space also if we were to go with friends. No improvements necessary.
2_one-of-best
Caitlin
5
We loved it. Full privacy and a perfect view of the sunset.
Even in winter it was quite hot during the day, so during summer we would definitely look at a site closer to water. However for winter this site was perfect.
swag
It was perfect. We set up our awning and swag on the flat area about 10m from the fire pit. There was plenty of room.
2_one-of-best
anonymous
5
Nice view, private, perfectly positioned camp fire site
small-trailer,roof-tent
No difficulties.
3_better-than-most